DESTRUCTION OF TICKS

DESTRUCTION OF FLEAS

DESTRUCTION OF BEDBUGS

DESTRUCTION OF MOSQUITOES

DESTRUCTION OF WASPS

DESTRUCTION OF MICE AND RATS

DESTRUCTION OF MICROBES, VIRUSES, FUNGI; ODOR REMOVAL

DESTRUCTION OF FLIES

DESTRUCTION OF WOODLICE

DESTRUCTION OF ANTS

DESTRUCTION OF COCKROACHES

TREATMENT OF GARDENS FROM PESTS AND DISEASES
Our
services
intercity:
+7 /727/ 264 47 89
+7 /701/ 727 97 28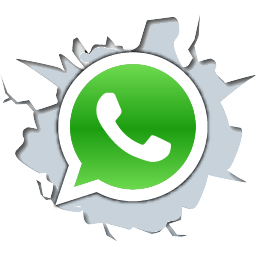 disinfection
is a complex of measures aimed at the destruction of pathogens of infectious diseases and the destruction of toxins on the facilities. Disinfection reduces the number of microorganisms to an acceptable level, but cannot destroy them completely.
disinfestation
is the destruction of infected insects with the help of special chemicals, hot water and steam or biological agents (microbes)
deratization
food poisons (in the form of baits), traps, gaseous poisons, electronic traps, ultrasonic deterrents, Protective-Defensive Deratization Systems (PDDS) are used for the destruction of rodents.