Your call or request

Our visit for preliminary examination of the territory

Development of a plan of required activities

Disinfection, Disinfestation, Deratization, Pest Control

Follow-up performance monitoring
Abous Us
intercity:
+7 /727/ 264 47 89
+7 /701/ 727 97 28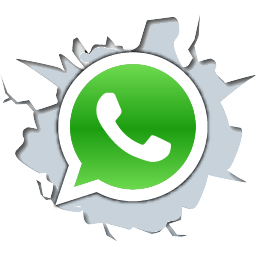 All Dez Service Group renders its services under the license for medical activities No. 0010954 dated March 9, 2010 issued by the Department of the State Committee for Sanitary and Epidemiological Supervision of the Ministry of Health of the Republic of Kazakhstan.
We work with individuals and with companies. Subscription services are provided for organizations. We also work in open areas, such as lawns, building adjacent areas, ponds, planted lands, etc.
All Dez Service Group provides services in the following areas:
Disinfection / Deratization / Pest Control
Cleaning
Laundry service
Sale of pesticides
Treating with pesticides
Complex provision of services for the protection of plants from weeds, pests, etc.
No negative feedback or complaints about the services (works) we provide have ever been received. The work is being performed within the schedule of works and the conditions of contracts. Our company meets the requirements of customers in accordance with the laws of the Republic of Kazakhstan on industrial safety, occupational safety, environmental protection and fire safety. Offering our services, we guarantee the quality of the work carried out and look forward to the long-term cooperation.